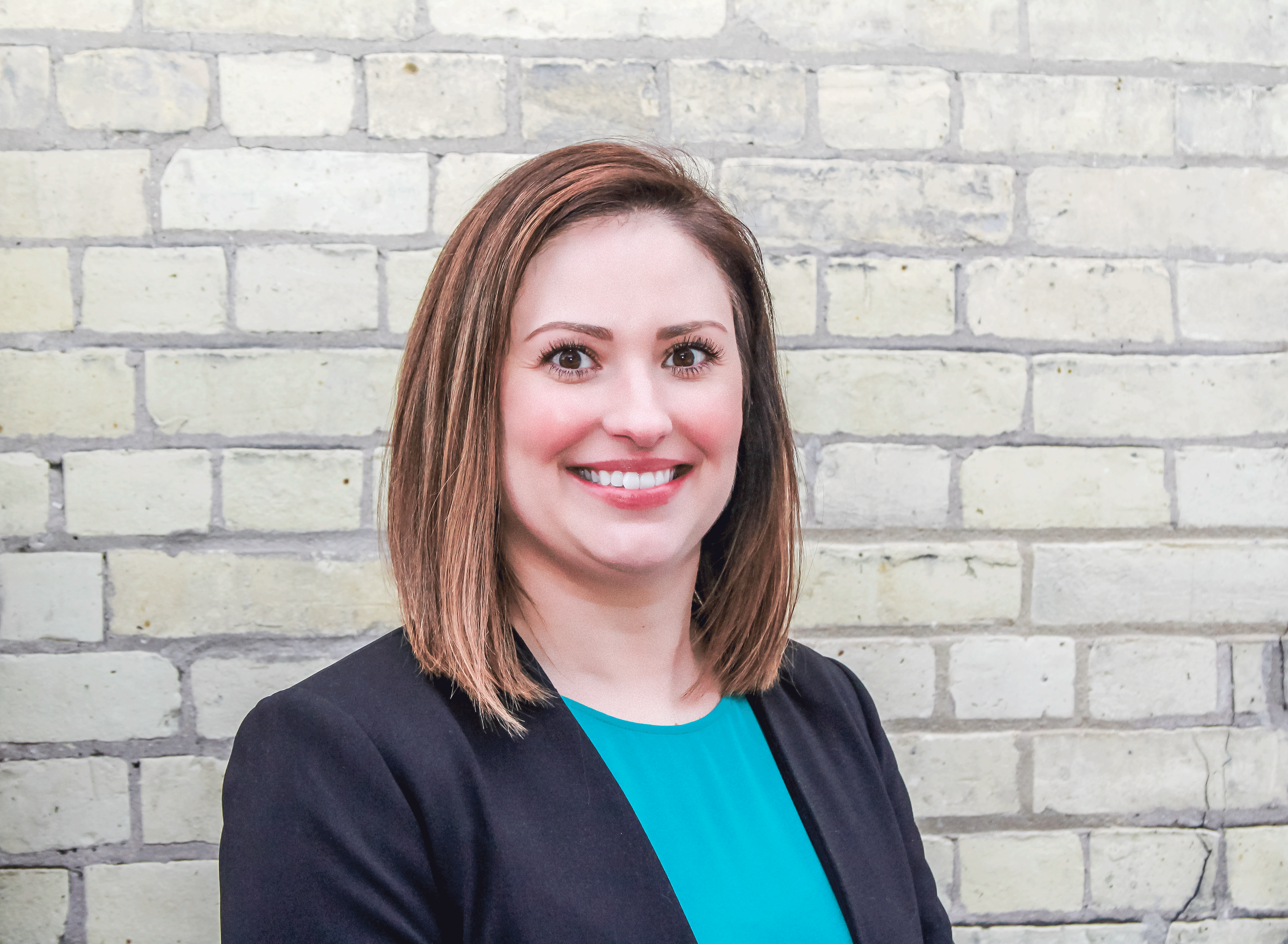 (608) 212-4491 | melissa@nikolicgroup.com
As a former client of Nikolic Group Real Estate, Melissa and her Husband purchased their home in 2015. Being impressed with the expertise, professionalism, and kind consideration they experienced it ignited her excitement for the real estate profession.
Prior to joining Nikolic Group Real Estate, Melissa spent her time as a trusted healthcare professional for the last 19 years. The same skills she honed as a registered nurse: compassion, perception for other's needs, empowering through education, active listening, and collaboration to work towards a positive outcome, she brings to every aspect of your real estate experience. Her life's passion has always been helping others and she is honored to be the person to guide you through your first, next, or last real estate sale or purchase!
Melissa resides in Brookfield with her Husband and two children. She enjoys personal development podcasts and books, cycling classes, good food from local small plate restaurants, and exploring Wisconsin with her family.