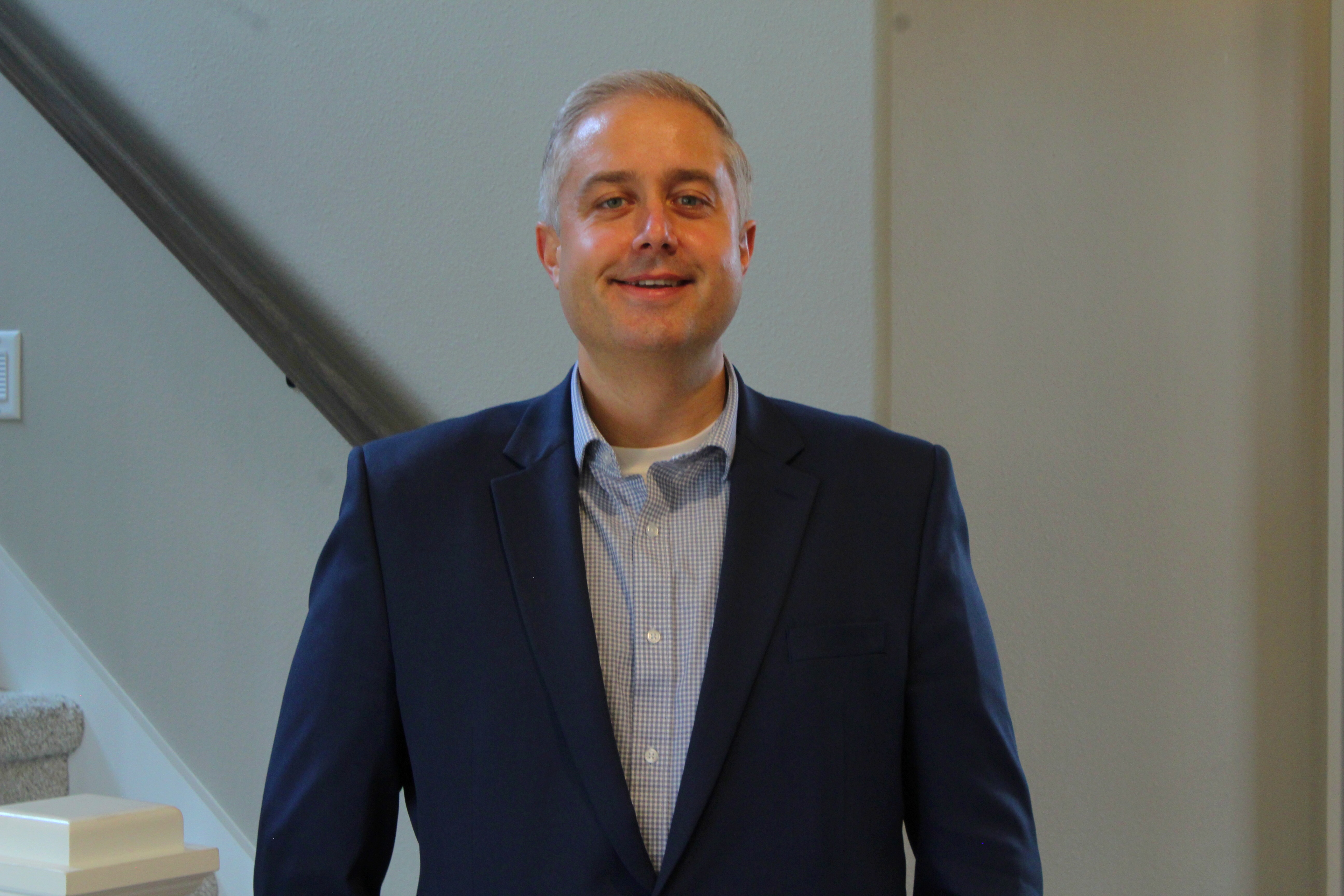 (414) 232-2569 | paul@nikolicgroup.com
"A Boutique Real Estate Team with the backing of a National Firm"
What does this mean for you? The simple answer is a higher level of service that no other Realtor(R), team, or company can offer.
A "Boutique" Team refers to our niche. While many smaller Boutique companies have a niche that is confined to one community, Nikolic Group Real Estate's niche is Wisconsin Real Estate. What does this mean for you? A higher level of service. The ability to serve your buying and selling needs from start to finish no matter where you are moving in Wisconsin. We pride ourselves in knowing detailed information on local businesses, schools, area attractions, and community events. From Lake Michigan to Lake Country, Paul and his team have you covered.
Individual attention. Nikolic Group Real Estate has on-team support staff including: a Marketing/Social Media Specialist, Professional Photographer, Stager, and Transaction Coordinator. This allows Paul and the team to give you individual attention, personally escorting you throughout your buying and selling experience.
Our Story
2018 to Present: Nikolic Group Real Estate partners with Keller Williams Realty
Nikolic Group Real Estate is ranked in the top 1% nationally among all agents
2009 to 2018: Nikolic Group Real Estate joins the First Weber Brookfield office and continued to be one of the top selling real estate teams in all of Wisconsin
2008 to Present: Nikolic Group Real Estate has received The Best in Client Satisfaction Award by Milwaukee Magazine every year since the award started in 2007
1998 to Present: Nikolic Group Real Estate holds multiple real estate designations
2001: Paul, Bosko, and Sue form Nikolic Group Real Estate where they worked at First Weber's Metro South Office and were the top selling team from 2001 to 2009
2000: Paul quickly rises as a successful agent agent and his parents, Bosko and Sue earn their real estate licenses
1998: Paul received his real estate license and began working with the owners of one of the Metro Milwaukee area's largest real estate firms
Proudly Giving Back to Our Profession and Community
2008 to Present: Wisconsin Realtor Association Professional Standards Committee Member
2008 to Present: Greater Milwaukee Association Youth Foundation Board of Directors
2007 to Present: WRA Equal Opportunity in Housing Member
2007 to Present: Greater Milwaukee Association of Realtors Social Services Youth Foundation Committee Member