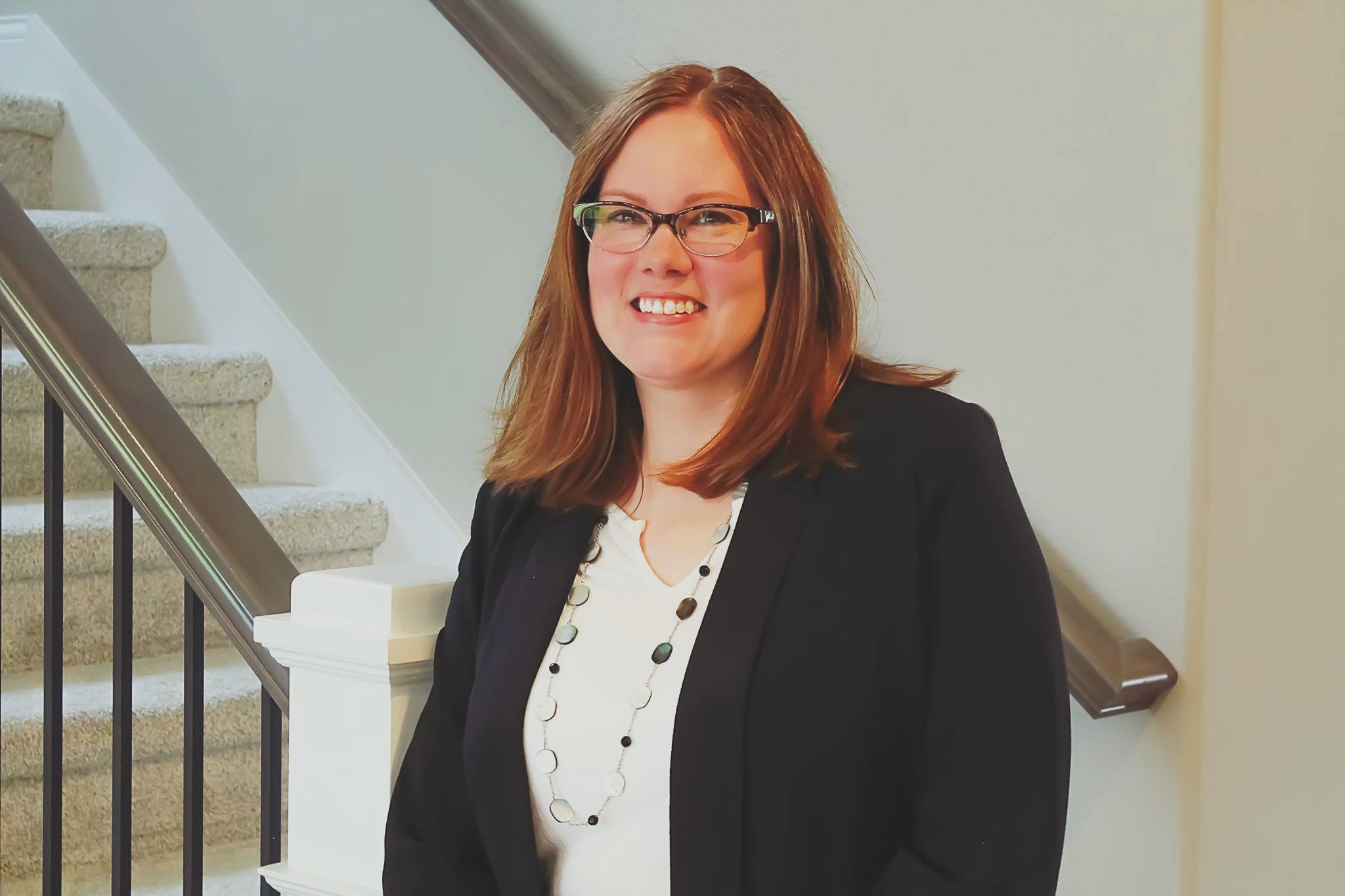 (414) 588-0500 | stefanie@nikolicgroup.com
My real estate career started in 2010 after working as an Operations Manager of a global service provider of mobile automotive services. My achievements were focused on developing and refining processes to enhance productivity and sales as well as the customer experience. This along with problem-solving and leadership skills are a winning combination for guiding clients through the buying and selling process.
Buying and selling real estate is personal, however it's also business. I will listen to your goals and develop a customized plan based on your needs. I've worked with buyers just starting out to a seller who had been in her home for 56 years and everyone in between. I will guide you through the process and coordinate all of the details. It is truly on honor to assist my clients in achieving their real estate goals.
Contact me to find out what the team and I can do for you!
Memberships
Multiple Listing Service (MLS)

Greater Milwaukee Association of Realtors® (GMAR)

Wisconsin Realtors® Association (WRA)

National Association of Realtors® (NAR)
Awards
2015 Bronze Medallion

2013 Bronze Medallion

2013 November Sales Agent of the Month

2013 January Listing Leader of the Month

2010 Honor Society
Testimonials

"Stefanie was wonderful to work with. She was willing to give me advice before even listing the property. She hung in there through all the ups and downs and countless changes. The little things like running over to the unit to turn on lights when there was an evening showing shows she cares and did what it takes to get a property sold. I would highly recommend Stefanie to anyone looking for real estate services. She was great!" Seller, Milwaukee

"I worked with Stefanie a couple times and have already recommended her to a relative. I enjoyed working with her very much. She is a lovely person."

Seller, New Berlin
"Stefanie is AMAZING. She didn't miss a beat. She got us into every house we wanted to see, never rushed us, promptly contacted us with any new information, followed up with us routinely even if there was nothing new to discuss. She was easy to contact through text, email, and phone calls. She went above and beyond for us and we could not be more grateful or happy to have worked with her. Thank God for Stefanie:-). Buyer, Allenton

"Stefanie has been far more than helpful and professional. She has demonstrated great sympathy and understanding for my personal needs."

Seller, West Bend

"Stefanie was able to quickly hone in on my preferences and find homes that met my likes and needs. She was helpful without being intrusive."

Buyer, Wauwatosa

"Stefanie did a fantastic job. Every time I met with her I was greeted with a smile. She knew exactly what I was looking for in a house which made the process easy. I will recommend her to all my friends and family in the future."

Buyer, Milwaukee

"Stefanie Cole is the consummate professional and we would recommend her to anyone wishing to buy or sell a home. We had an accepted offer in six days of opening! Thanks for everything, Stefanie!"

Seller, Pewaukee

"Stefanie was very patient and kind with us. This was our first time in 37 years dealing with a home purchase so we did not know what to expect. She went out of her way to help us and give us the information we needed to proceed with a purchase."

Buyer, Pewaukee